Logomarca desenvolvida no âmbito académico para uma Casa de Vinhos e seu respectivo material de comunicação.
A forma quadrangular do símbolo gráfico deriva do conceito de tradição, reflectido pelos azulejos portugueses, e do 
ângulo de 90º normalmente formado entre duas paredes de uma sala.
A paleta cromática, em tons quentes, remete para as cores do vinho.
Logo developed for an academic project about a Wine's house.
The square shape comes from portuguese tiles tradition and a 90 ° angle normally formed between two walls of a room.
The warm tones are related to the color's wine.
> Esboços iniciais
> Initials sketches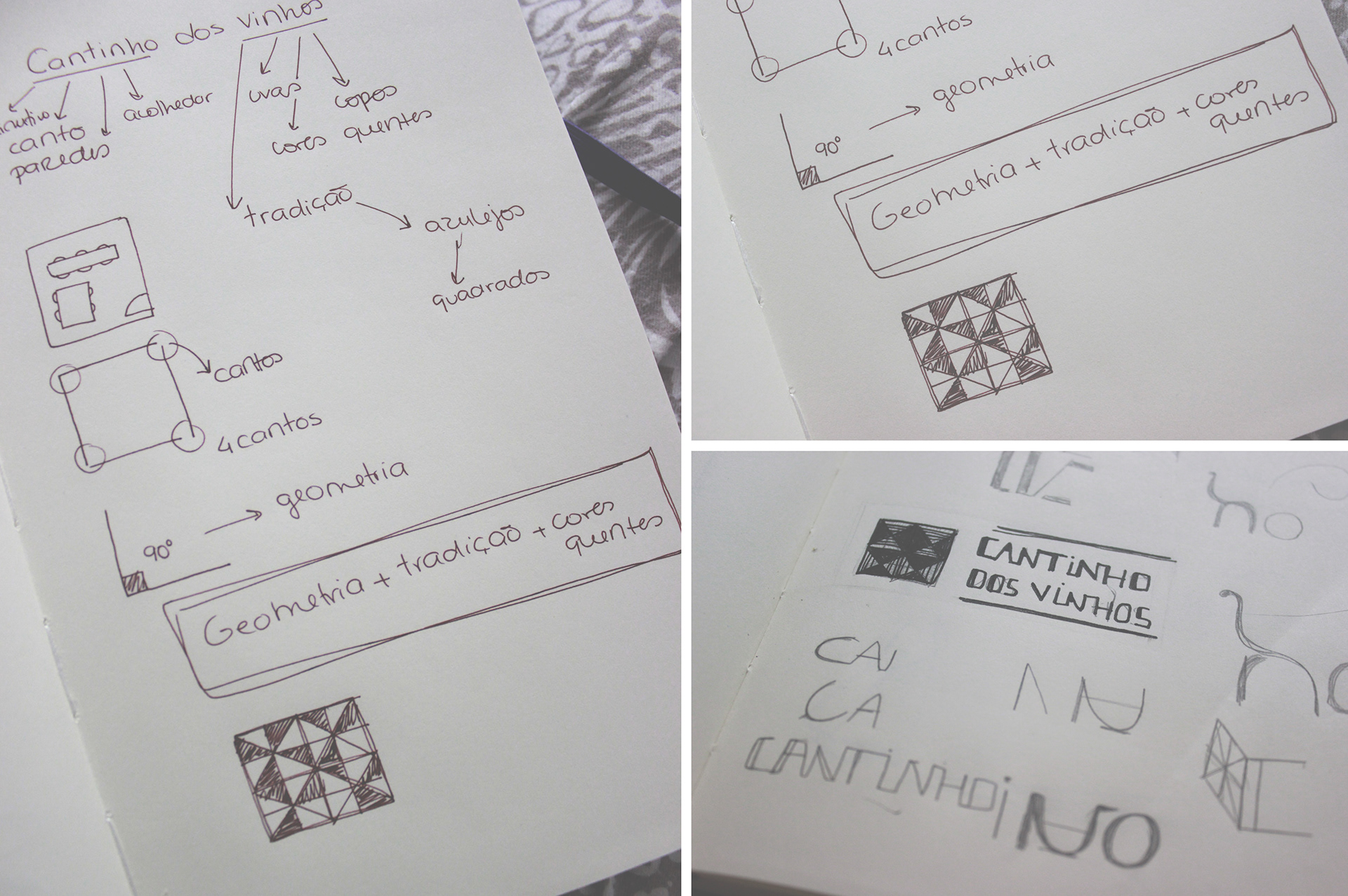 > Logomarca Preto&Branco 
> Logo Black&White 
>Logomarca escala de cinzas 
> Logo Greyscale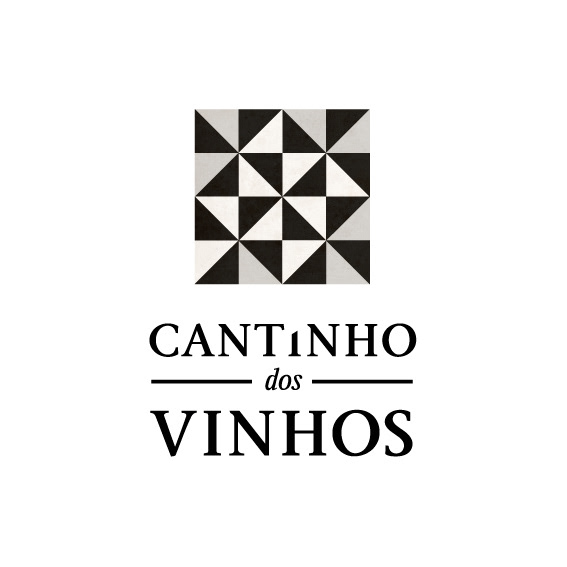 > Logomarca sobre fundo preto
> Logo on black background 
> Cartão de visita
> Business card