Este trabalho foi desenvolvido com o propósito de refazer o tradicional baralho de cartas através de ilustração infantil.
É composto por 54 cartas, em que as personagens principais são porquinhos.
Os tradicionais naipes foram substituídos por quatro motivos: maçã, folha, trevo e coração.
 
//
I developed this work with one purpose: re-making the traditional deck playing cards, using children's illustration.
It has 54 cards, and the main characters are little pigs.
Traditional suits were replaced by other 4 stuff: apple, leaf, clover and heart.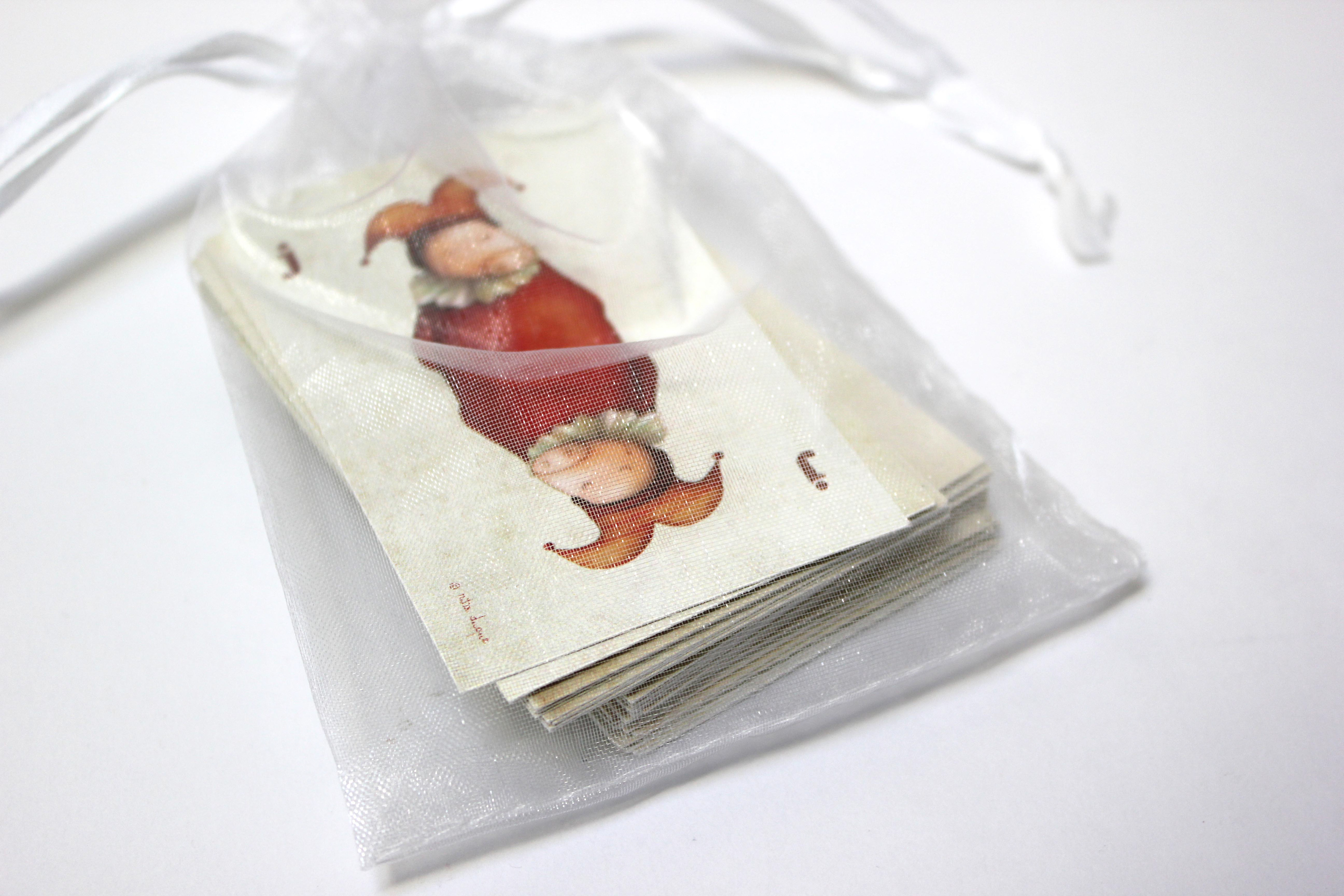 Naipe "Trevo" //
Clover suit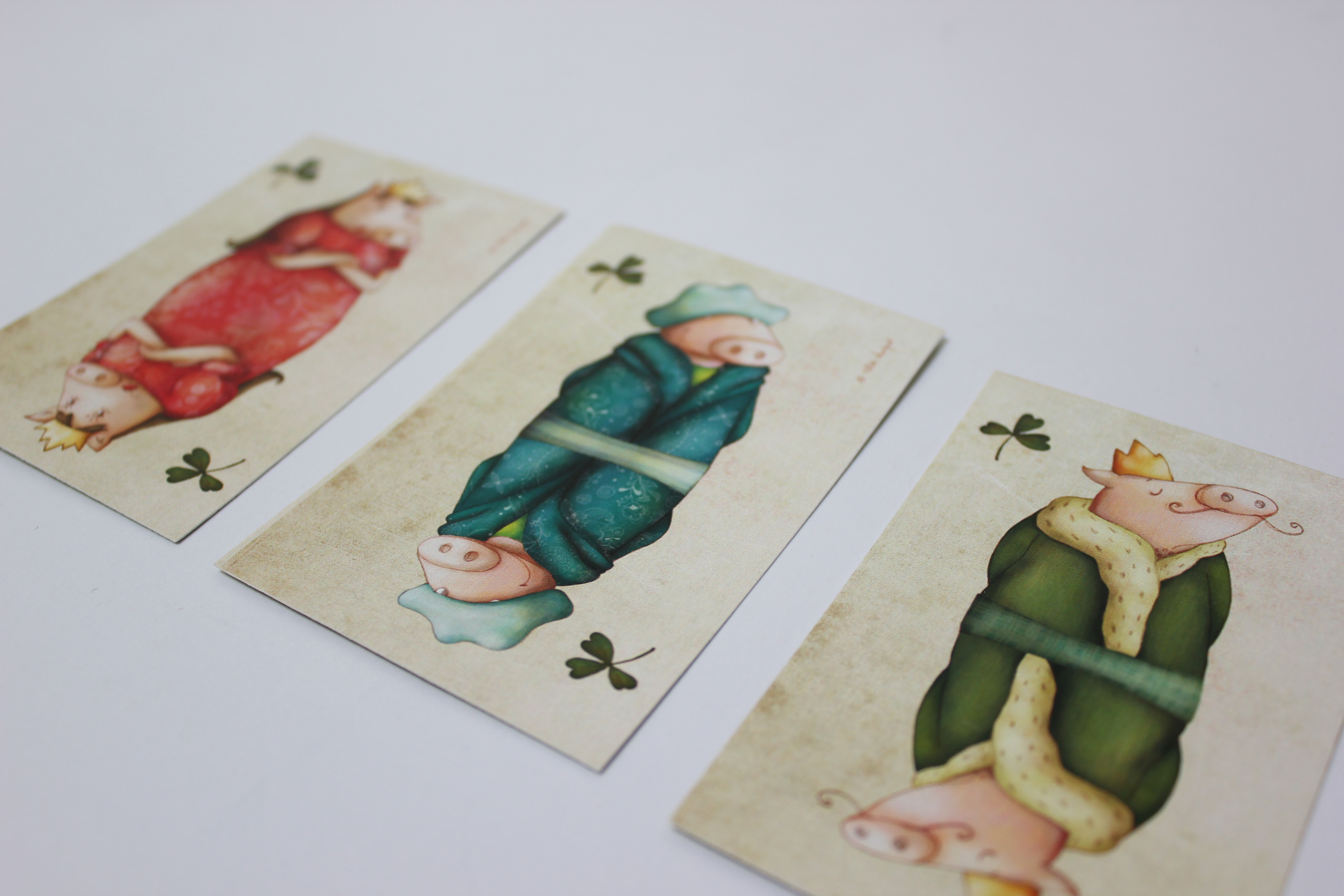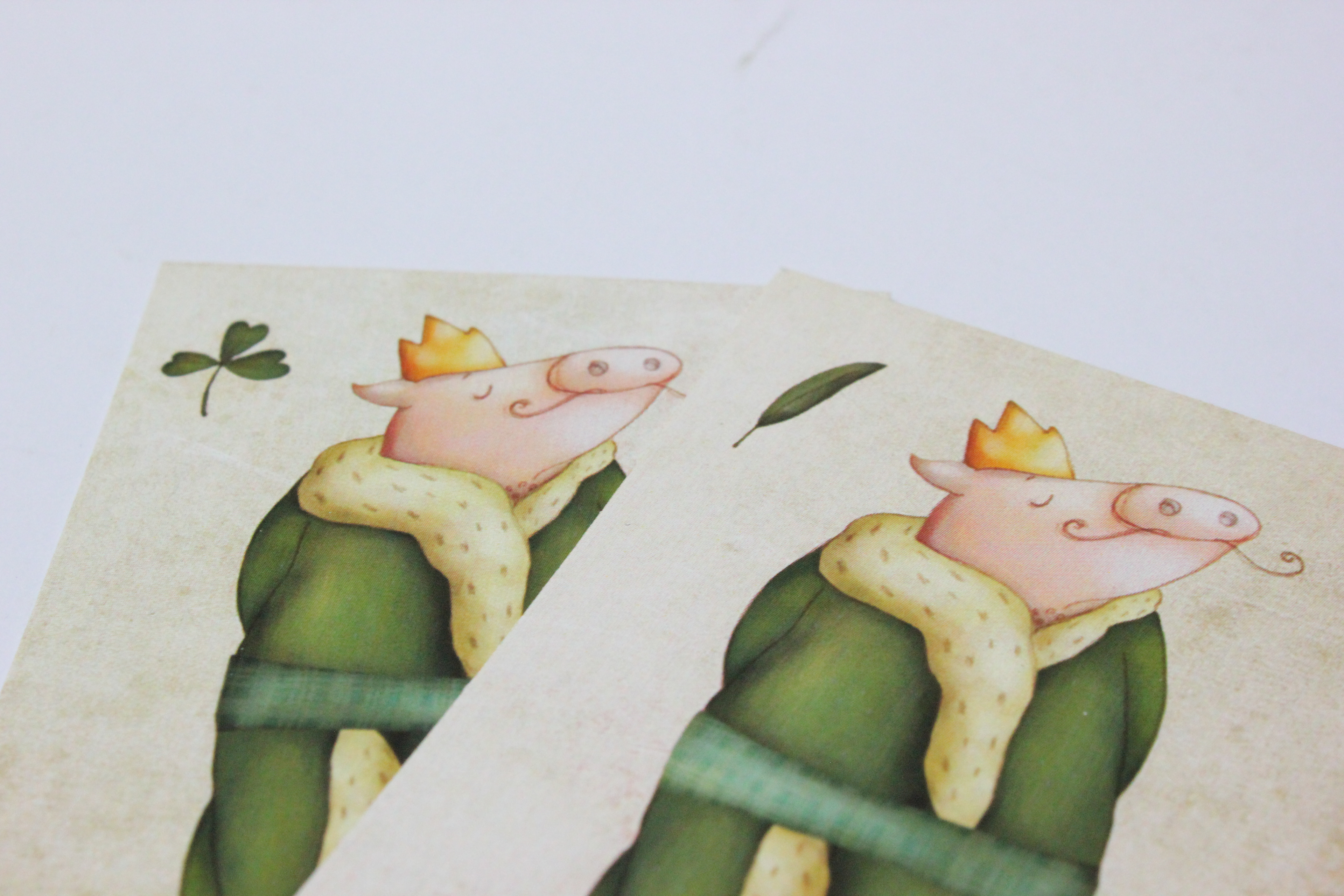 Pares Vermelhos //
Red pairs
Pares verdes //
Green pairs
Naipe "folha" //
Leaf suit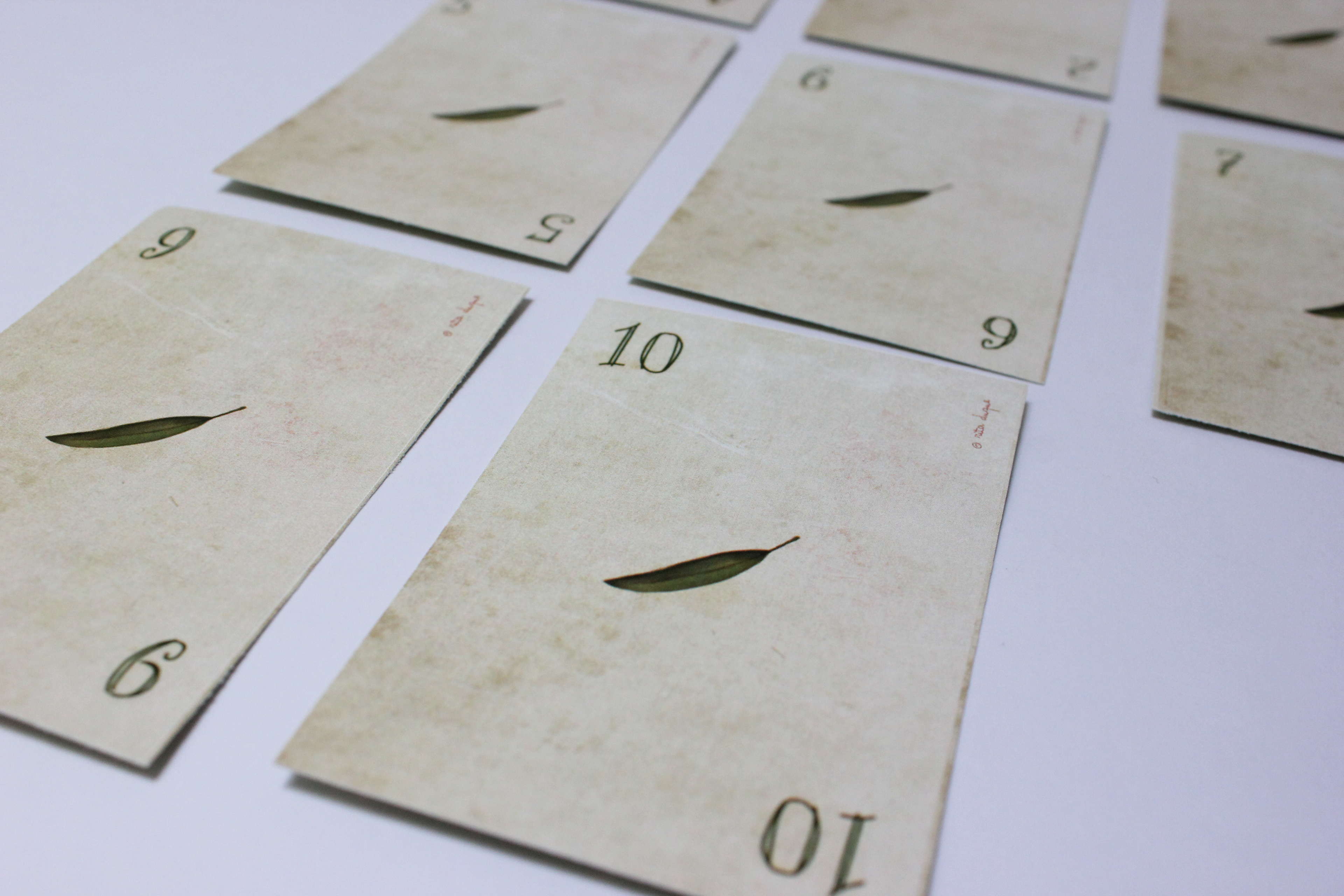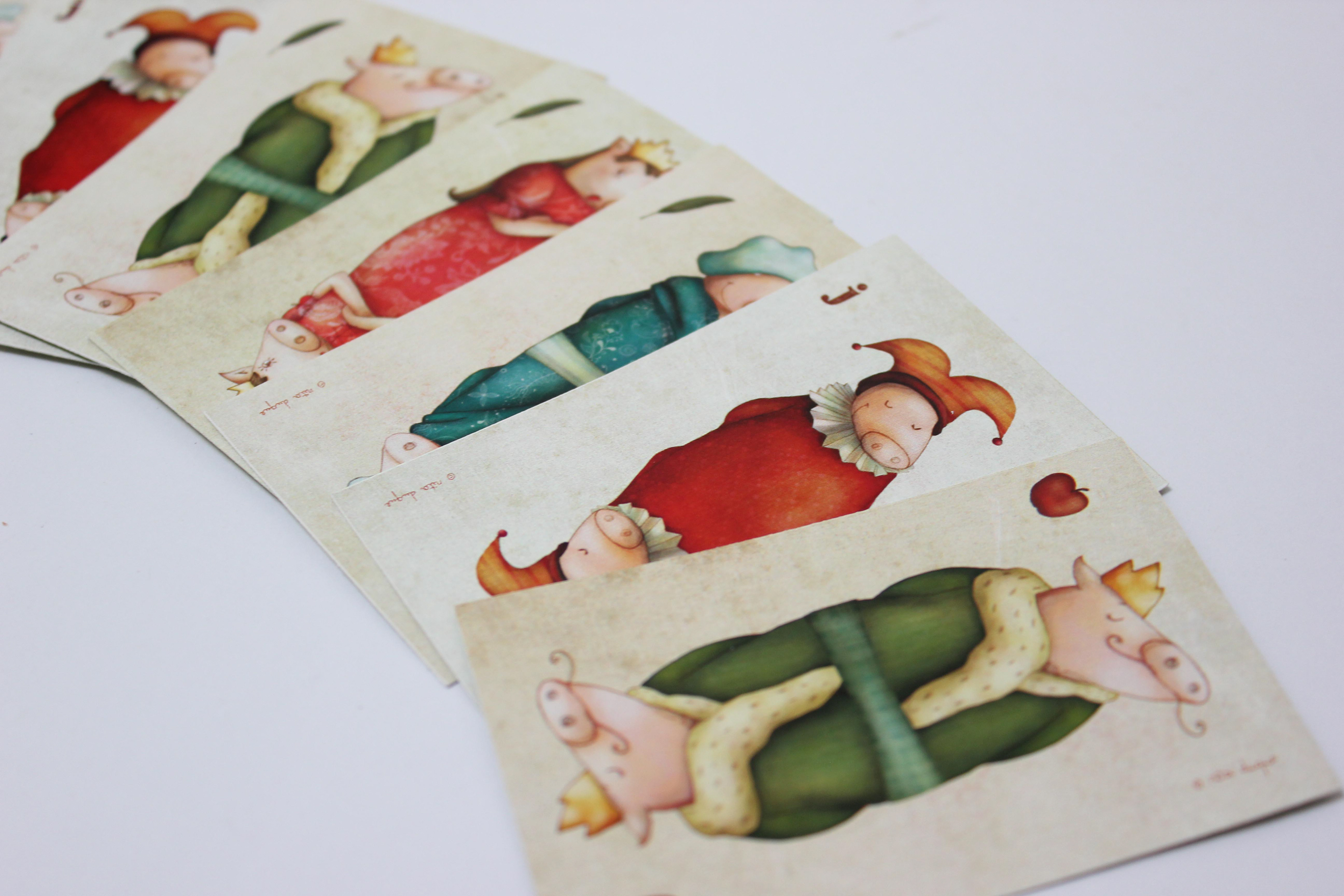 Todos os direitos reservados®