Liturgia diária Júnior
was a
 magazine from a portuguese catholic publisher — PAULUS. 
Every month, from 2014 to 2016, my role was to illustrate the Gospels and draw characteres like Saints or important people from catholic church.
There's a main character: Júnior; that is a redhead little boy, very smart and very curious.
For the first edition I had to think about some icons too.

It's been a pleasure and really challenging for me - hope you enjoy! :)   
Some of illustrated Gospels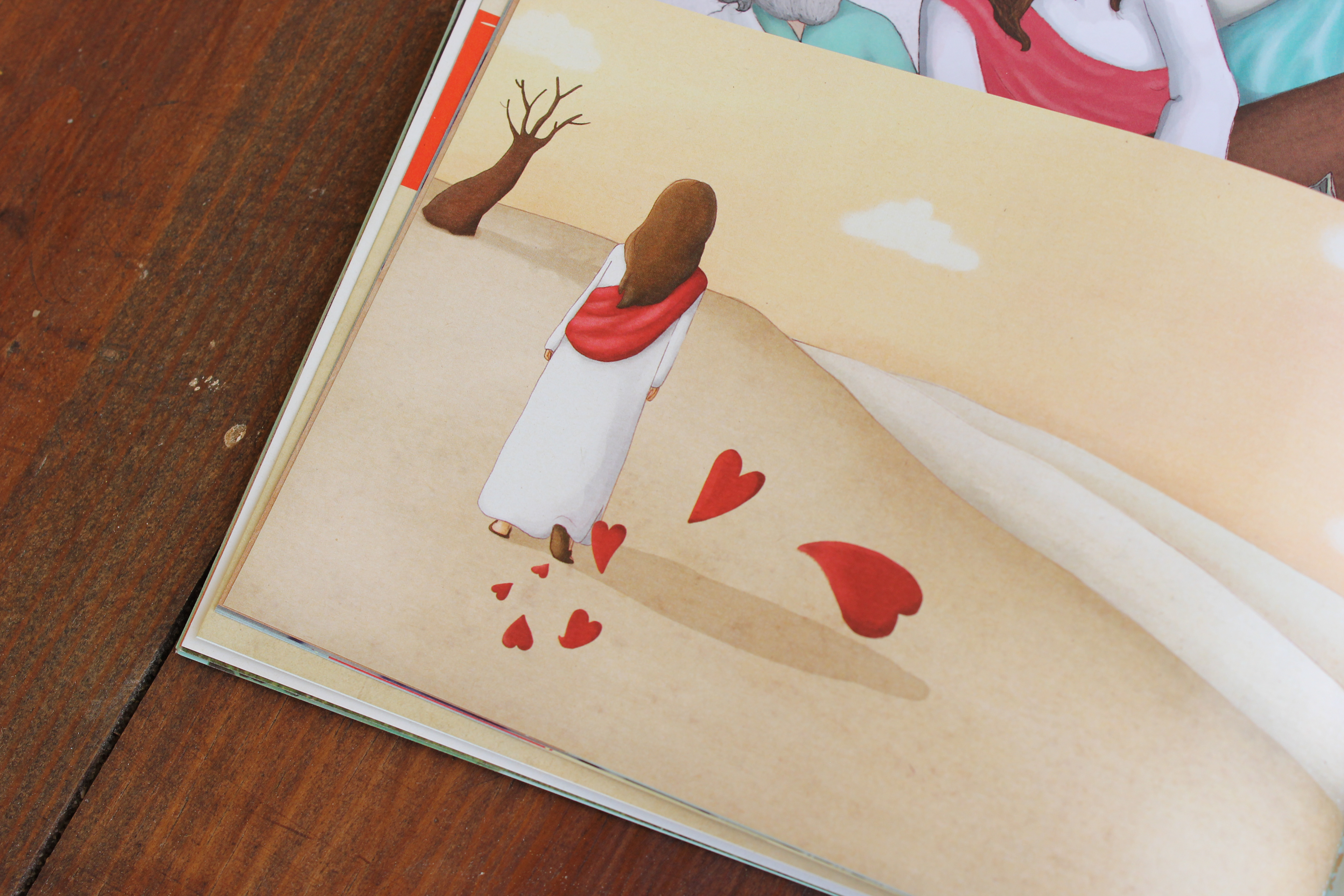 Mascot (based on my illustrations)