A arte das mulheres Inuit
Book pagination/ Paginação de um livro
Trabalho realizado no âmbito académico, para a disciplina de Design de Comunicação, do primeiro ano do Mestrado em Design de Comunicação da Faculdade de Arquitectura da Universidade de Lisboa, leccionada pelo professor João Brandão.
Este projecto consiste na paginação de um livro - a Arte das mulheres Inuit - escrito por Odette Leroux e Marion E. Jackson.
Todas as imagens, bem como os textos, foram cedidos pelo docente, para a realização do mesmo.
É de sublinhar que, como projecto académico, não terá qualquer tipo de reprodução nem comercialização.
--
Academic project, for Communication Design discipline, in the first year of the Master of Communication Design, Faculty of Architecture, University of Lisbon, taught by Professor João Brandão. 
The aim of this project was paging a book - The Art of Inuit women - written by Odette Leroux and Marion E. Jackson. 
All pictures and texts were gave by the teacher. 
This project will not have any reproduction or sale.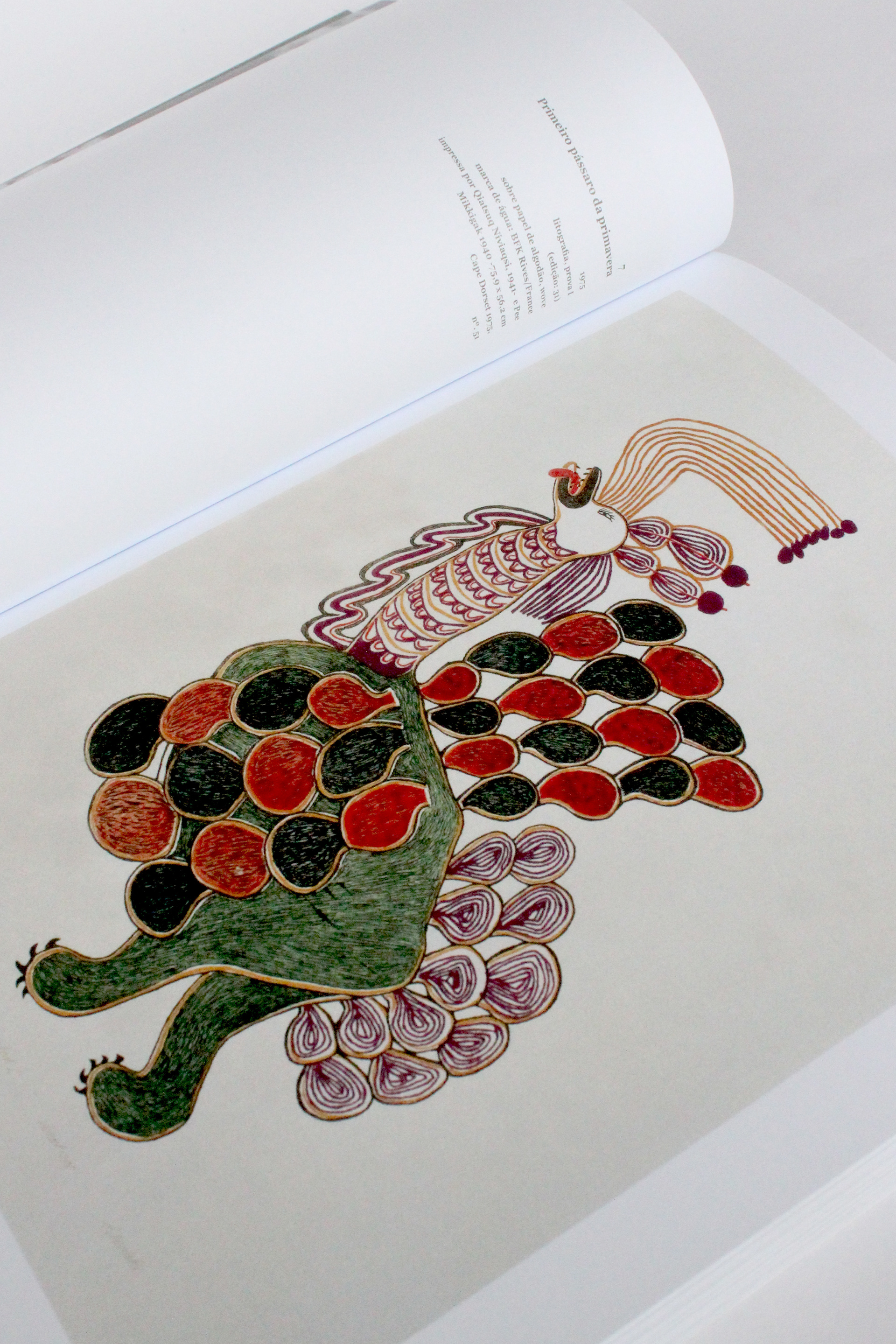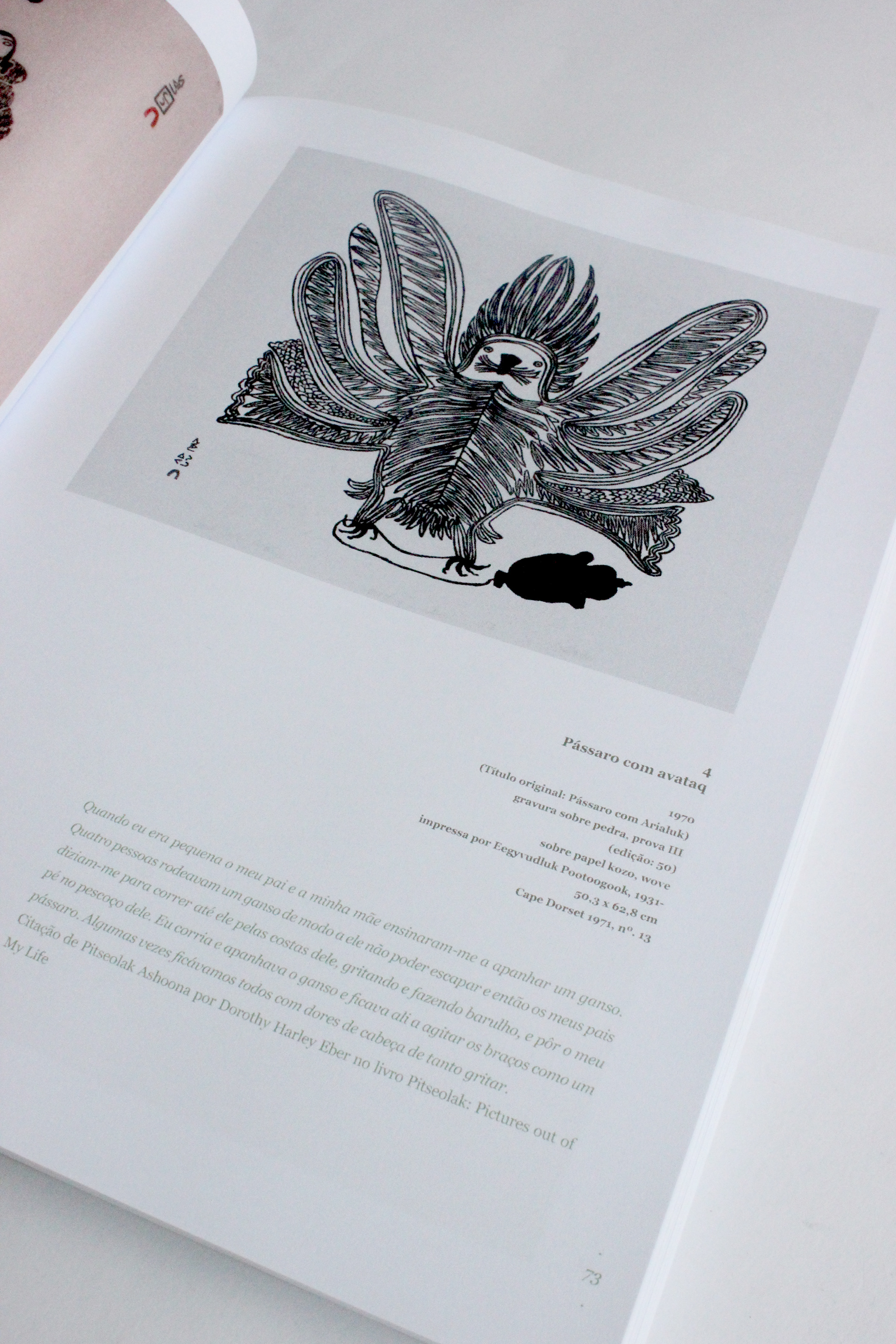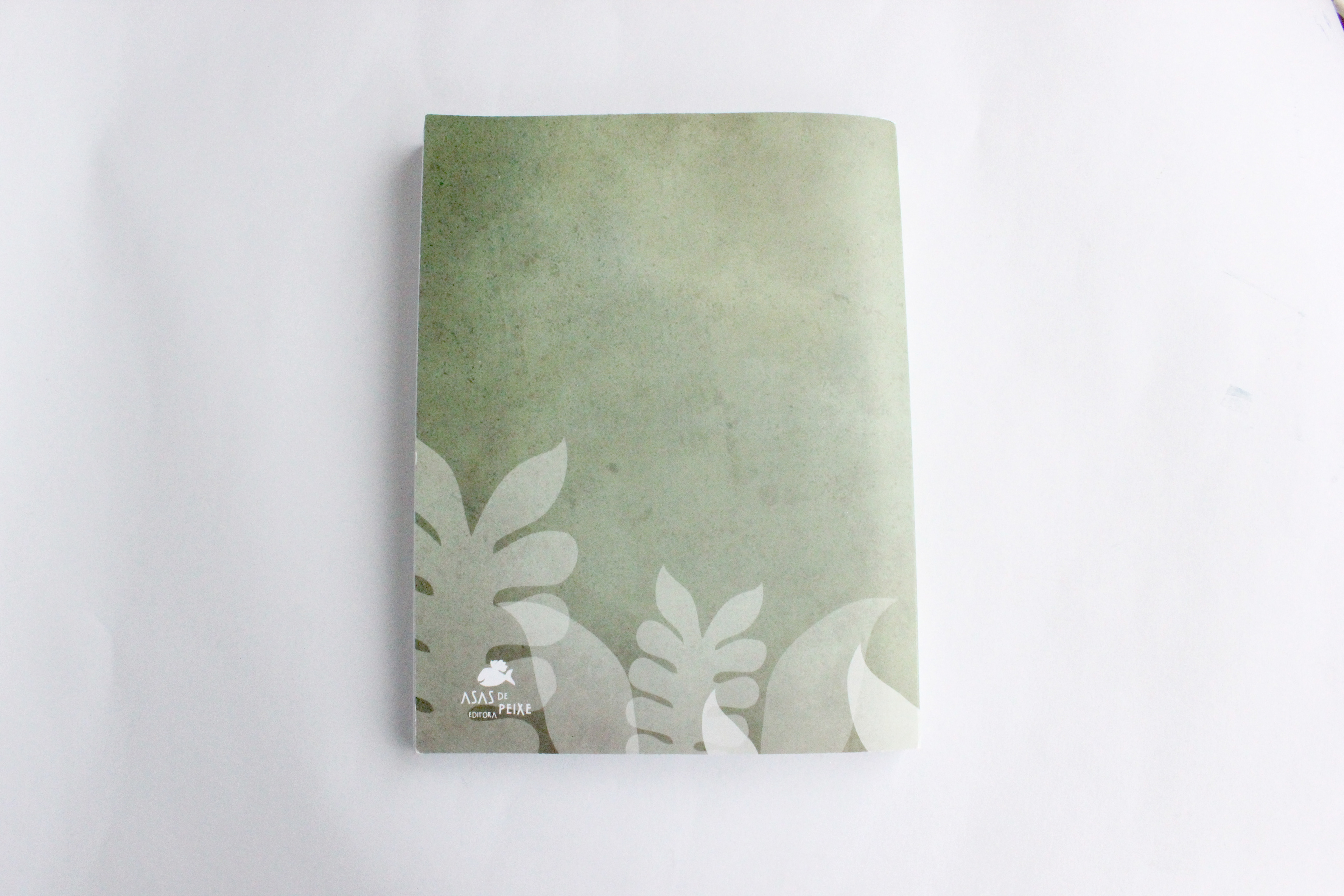 Livro, Convite e lápis
Book, invitation and pencils